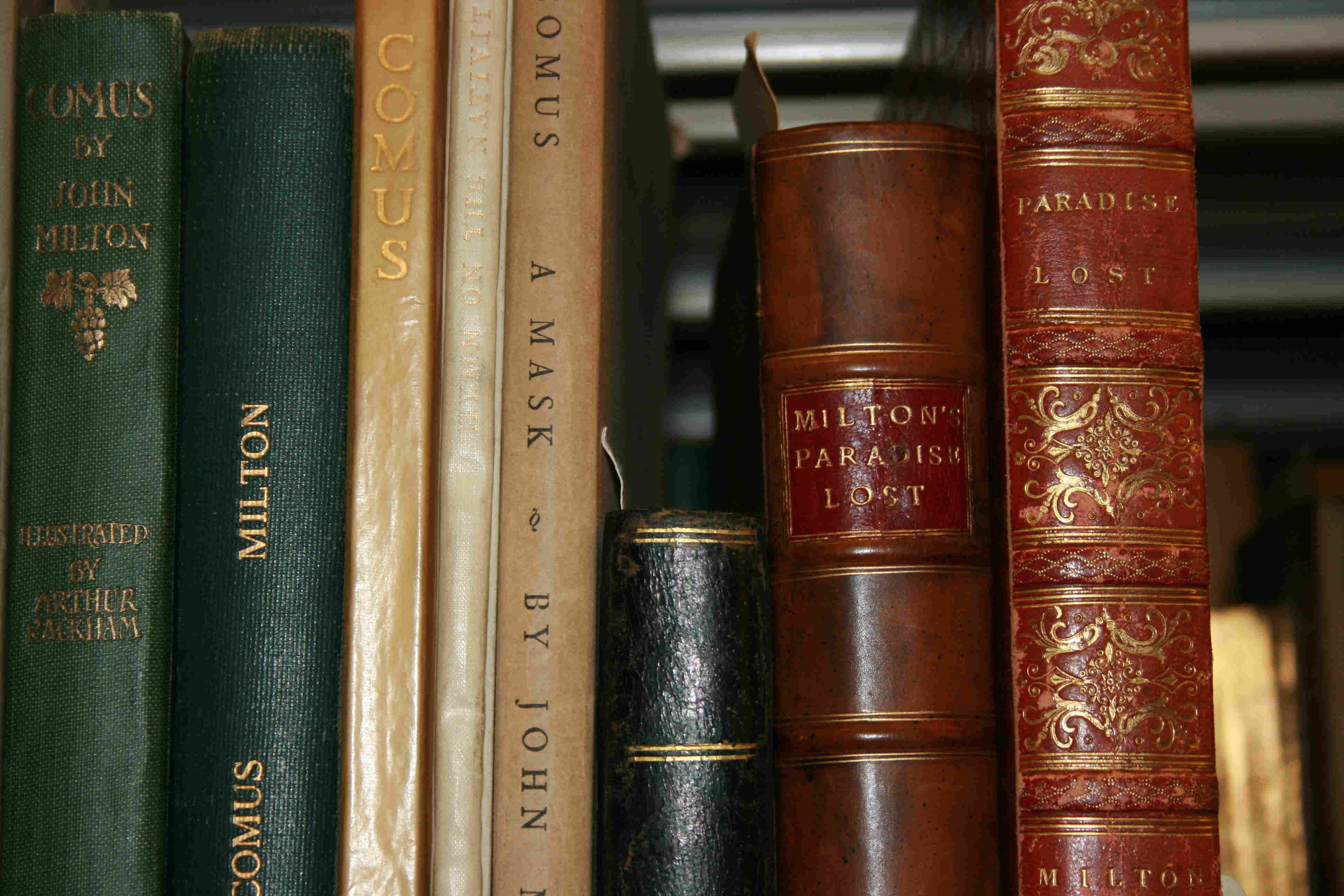 When
Wednesdays at 7pm on Zoom. Contact us for the link.
Bible study precedes midweek meeting at 6:15 pm the same link on Wednesdays.
To get updates
For announcements or last minute changes, join the Midweek Meeting Facebook group, check the Facebook page (no Facebook account required), or contact us with questions.
Where
On Zoom. Contact us for the link.
All are welcome!
If this will be your first time at a Quaker Meeting, you may want to read this information about what to expect.
Please let us know if you require additional information or accommodations for accessibility.
Mobility
We meet on the second floor.
This space is unfortunately not wheelchair accessible
Must go down six steps and then up two flights of stairs
No automated doors
Language
Given the proximity to McGill, this group speaks primarily English
Whisper translation into French is available
Several members are bilingual and francophone