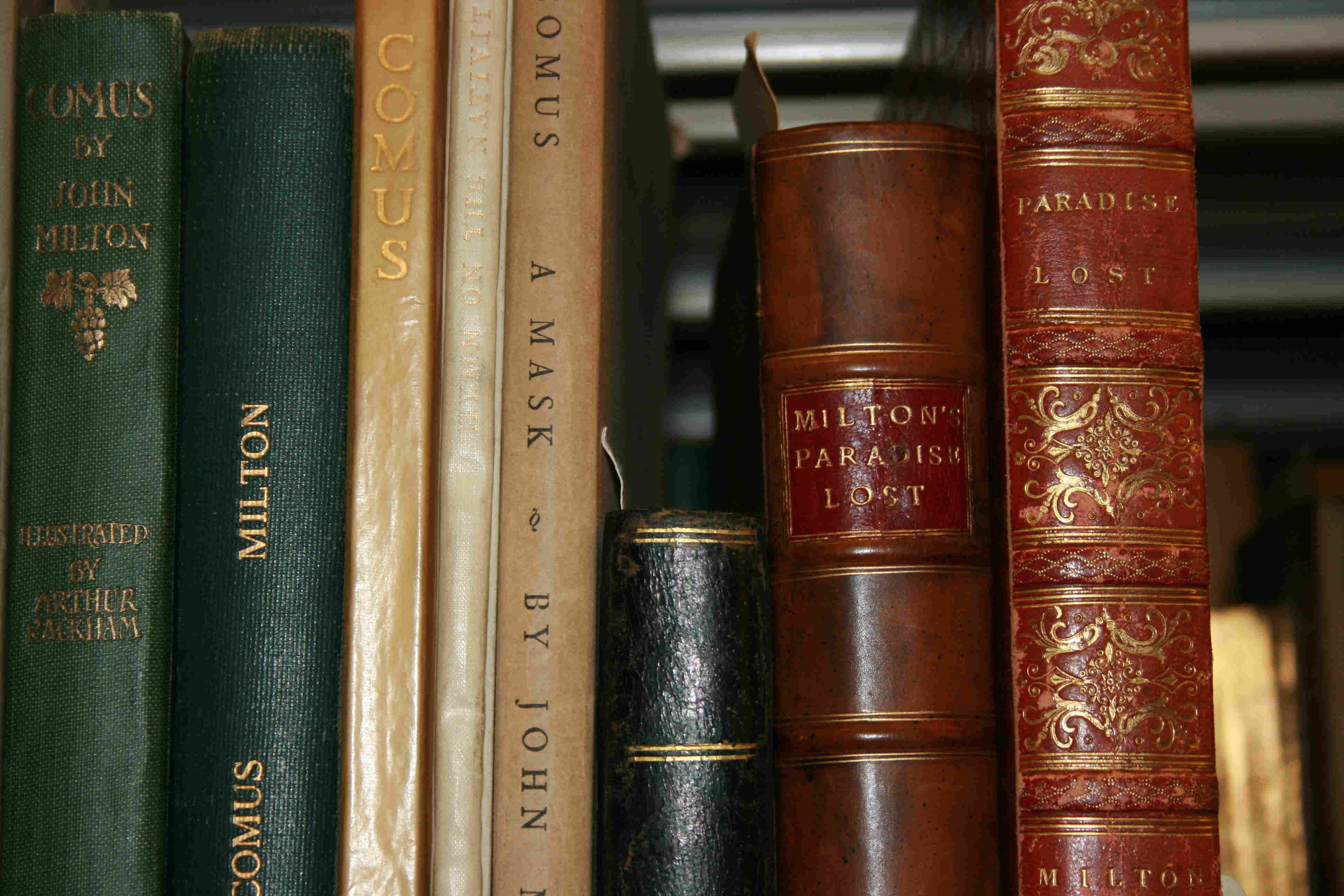 On Zoom
Wednesdays at 7 p.m. Contact us for the link.
In person
When
Thursdays from 5:30 p.m. to 6:30 p.m., except for March 2nd and 16th.
We follow the academic calendar (Sept-Nov, Jan-March). Outside these months, check for updates as there may be significant location changes from April through August and in December.
We try to provide snacks after.
Where
3610 Rue McTavish, Room 36-2, Montreal, QC H3A 1Y2
At McGill University's MORSL meditation room.
Parking is available for free for students and for a fee for non-students near the MORSL building. Contact MORSL
All are welcome!
If this will be your first time at a Quaker Meeting, you may want to read this information about what to expect.
To get updates
For announcements or last minute changes, join the Midweek Meeting Facebook group, check the Facebook page (no Facebook account required), or contact us with questions.
MORSL's accessibility page should answer most questions about the space. Please let us know if you require additional information or accommodations.
Language
Given the proximity to McGill, this group speaks primarily English
Whisper translation into French is available
Several members are bilingual and francophone