These are not rules to be imposed; rather, our traditional, simple — yet quite challenging — values represent our experience in Quaker worship.
They are our testimony of how Spirit calls us to live in this world.
---
 The greatest gift which we have all been given is Love. Love is at the origin of our commitment to human rights, prison abolition, sustainability, and peace.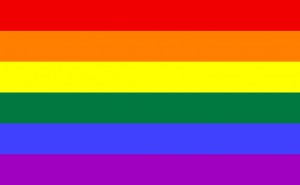 Our community is open to all and is LGBTQ+-friendly.
See how a meeting works for more about what worshipping with us is like.
See our links and resources for more information about many topics such as Quakers at the UN and Quaker service work in Canada.